Speeding to a meeting in a company car, Jed, an employee of Business, Inc. looks down to make sure he's brought his product samples. By the time he looks back up, the woman in the car ahead has stopped at a stop sign. Jed slams on his brakes but crashes into the back of her car. The lady's car has minor damage, but Jed suffers a broken collarbone and needs surgery and rehabilitative care.
Is Jed legally responsible for the accident and damages, or is his employer, Business, Inc., responsible?
Here are some possible scenarios for car accidents involving these types of variables: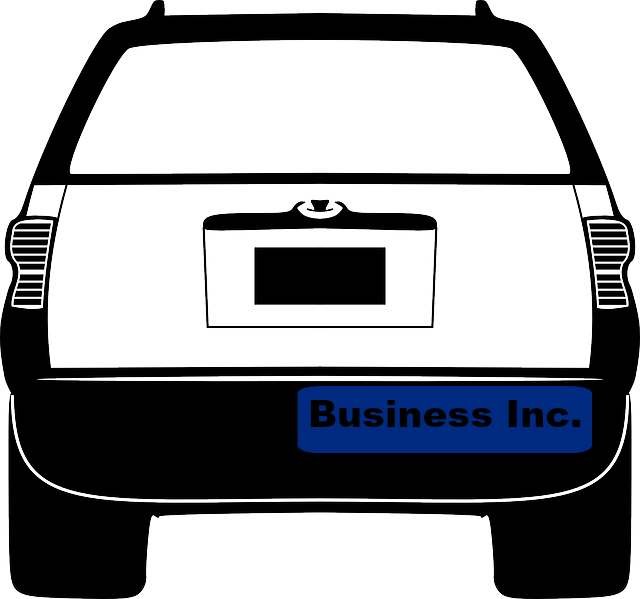 Jed Is a Bad Driver with a Record
If it turns out that Jed had a horrendous driving record before he was hired by Business, Inc., the company can be held liable.
If they did not take reasonable steps to ensure that their employee was a safe driver by checking that he had a clean driving record with no alcohol or drug arrests and that he had a valid drivers license, the company could be guilty of "negligent entrustment."
Business, Inc. Is a Bad Manager
A related term is "negligent supervision," and sometimes the lines are blurred between the two. This is where a company did not monitor their driver to ensure that all applicable regulations were being followed.
This especially applies to commercial truck drivers who have to follow scores of safety inspections and regulations. It could perhaps apply to a sales call if the supervisor over-schedules the employee or at some point realized the employee was a reckless driver and still let him drive.
Jed Was Not on Official Business at the Time of the Crash
Let's change the scenario to say that Jed avoids that first accident and makes it to his meeting, but after it is over, he decides to take a detour to a mall to buy something for himself. In the parking lot, he collides with another car while he is trying to park.
In some states, a legal term "respondeat superior," would still hold the company liable because Jed was using their car. In others, the onus would be on Jed because he wasn't directly involved in company business when the accident happened.
There is also something called "vicarious liability" in an employer-employee relationship that means that even though an employee can make a mistake, if done while performing their assigned task, the company can still be blamed. This does not just apply to car accidents, but also to other on-the-job incidents.
Types of Business Insurance Coverage
The Insurance Information Institute (III) lists some of the types of business vehicle insurance coverage an employer should have to protect themselves in these types of scenarios. They emphasize the following:
"Most states require you to purchase liability insurance for bodily injury and property damage that may result from a vehicle accident occurring while you or someone from your organization is driving on business. Many states also require you to have uninsured/underinsured motorist coverage and/or medical payments coverage (known as personal injury protection (PIP) in some states). You can also purchase physical damage coverage for vehicles your business owns, leases, or hires."
If This Has Happened to You
If you have been in an accident in a company car or are a business owner whose employee has gotten into a crash in a company car, Joel H. Schwartz, PC knows what to do to help you through this frustrating time.
Our personal injury attorneys can battle with the insurance companies to get you the compensation you deserve. Contact us today to arrange a free consultation to discuss your situation. Simply call 1-800-660-2270 or reach us online.