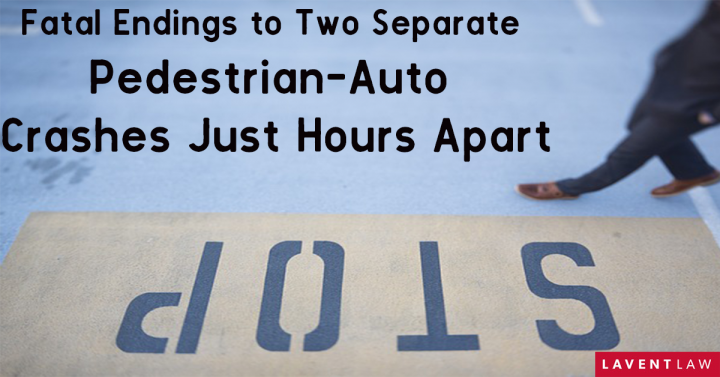 Two pedestrians lost their lives Thursday, January 19, 2017. The accidents occurred within a mile of each other on South US 441. Both victims were male, with one of their identities not being readily available. The first victim was twenty-eight-year-old Christopher Michael Wright.
The areas of the highway where the accidents occurred had to be shut down for many hours in order to give the troopers time to piece together witness statements and evidence that was left on the scene.
First Accident
The first pedestrian accident happened at about 6:30 p.m., when Grace Angeline Baker struck Wright with her 2016 Mazda. Wright was in the roadway at the time of the accident. It was noted that the area of the highway where the accident occurred does not have a lot of lighting.
A witness stated that Wright was in the road and said he appeared to be looking for something right before he was struck by the Mazda. Although Wright was in the roadway, the driver may face charges.
Second Accident Soon After
Troopers received the call for the second accident at around 9:00 p.m. while they were still in the middle of investigating the first accident. The second accident happened on the 7000 block of North Pine Avenue. The unnamed accident victim was crossing the southbound lanes when he was struck by a vehicle.
Third Fatal Pedestrian Accident This Year
This makes three traffic-related accidents that included the death of pedestrians this year alone. In all of 2016, there were seventy-two deaths that were caused by traffic accidents in the area. Pedestrian accidents can be particularly dangerous for anyone involved and often end up fatal for those on foot.
Miami Pedestrian Accident Lawyer
If you or someone you love has been hurt in a pedestrian accident, Lavent Law, PA has the experience and knowledge to help you get compensation for your injuries.
Contact Attorney Boris Lavent immediately by calling our office at 305-440-0450 or by filling out the form on our website for a free consultation.