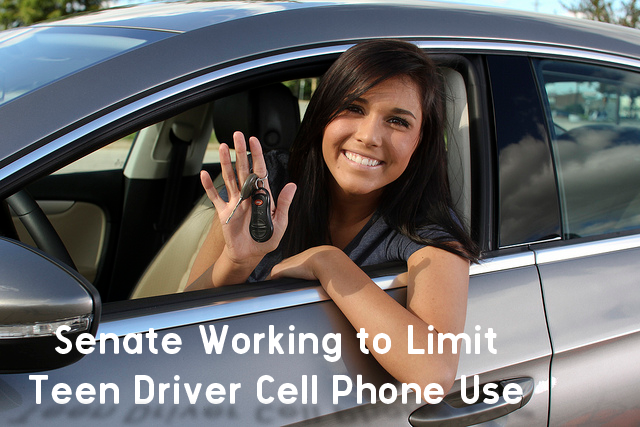 Driving with a cell phone in hand is something many drivers of all ages find difficult to resist. This driving distraction has proven to be fatal in many instances, and at the very least, dangerous. It is a primary cause of traffic accidents and a serious concern in many states. Because of the increase in accidents caused by distracted driving, the Arizona State Senate is now limiting cell phone use for teenagers in hopes of combating the problem.
Restrictions Imposed
Part of this change means that while teens have their learner permit, they must not use their cell phones while driving. Talking, texting, and even entering destinations into a GPS app are prohibited when it comes to teenage drivers.
The rule also applies to those who have just received their license. Within the first six months of having a license, drivers are not allowed to engage in any distracted driving activities. Once the six months are over, however, the rule no longer applies, which still leaves other drivers on the road vulnerable to drivers who are using devices and not paying attention while driving.
Law Part of Larger Goal
However, police officers may not pull people over simply for cell phone use. They must have been pulled over for another reason before the officer can cite the person for talking or texting on a cell phone.
While the law is not ideal, it is a step in the right direction that could help decrease the number of accidents and injuries caused by distracted driving. The goal is to make it illegal for everyone to text and drive. In the meantime, it could help break bad habits in teenage drivers.
Phoenix Car Accident Lawyer
Distracted driving is dangerous for anyone who happens to be on the road. If you have been injured because of a driver who was texting, you could be entitled to compensation. Let Wagner Law ensure you get the justice you deserve. Call us at 602-456-4166 or visit us online for a free consultation.