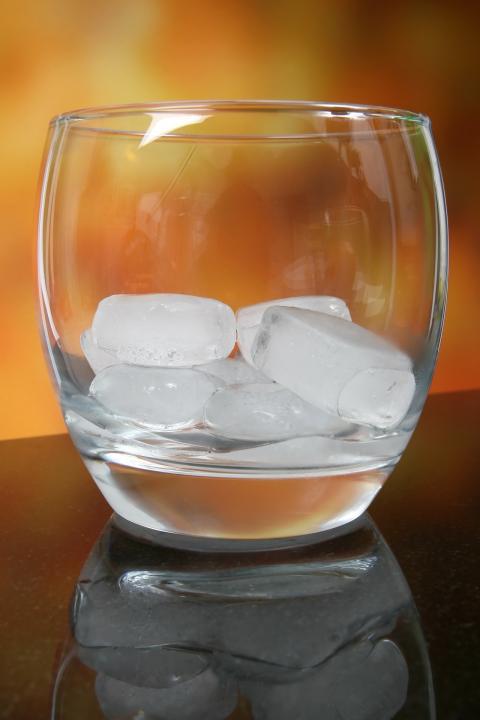 When drivers make the decision to drive under the influence of drugs or alcohol, they could be putting any number of innocent people at risk. Recently, a California man under the influence of alcohol caused a car crash, which led to the death of a three-month-old infant and the injury of her family members.
The man, who was from Pasadena, was driving along Pasadena Freeway 110 around Elysian Park when the crash occurred. He pleaded not guilty to the murder charge, as well as to other charges related to the incident.
A Tragic Crash
The accident began with a Chrysler that was pulled over along the side of the freeway. Jared Hale Lynch Silvestri, a twenty-six-year-old man driving a Volkswagen Jetta, plowed full speed into the parked vehicle. Melanie Brown, a nearly three-month-old baby girl in the vehicle at the time, was severely injured and taken to the hospital to be treated. Unfortunately, she died just three hours later.
Charges Brought
The baby's grandmother, who was driving at the time, was also injured, but she made it out alive. The baby's nine-year-old sister was also hurt, but her injuries were minor. Silvestri was arrested the night of the crash and charged with one count of murder and one count of driving under the influence. He was held on a $2.1 million bail.
After pleading not guilty to these charges, Silvestri now has to stand trial to determine the final verdict. If he is found guilty, he will have to spend twenty-five years in a state prison. Twenty-five to life is the common sentence issued for these offenses, so he may be locked up for good if the court finds him guilty of the crimes.
San Jose Car Accident Lawyers
If you have been injured in an accident because of someone who was driving under the influence of drugs or alcohol, you could be entitled to compensation. The attorneys of Bohn & Fletcher, LLP have the experience you need in your corner. Call us at 408-279-4222 or contact us through our website to get started.